NFT
As the first ever NFT-funded documentary, Isolated America is a collective project between filmmakers, photographers and storytellers from across the nation. Since March 2020 our team has been hard at work revealing how the coronavirus crisis has impacted the lives of everyday Americans. We are excited to be collaborating with the crypto community as they help us share these important stories.

These tokens will provide the vital funding needed for post production, follow-up interviews, licensing fees and distribution costs. We encourage NFT holders to see themselves as a vital and active part of the production team.

Featuring three original, limited edition art pieces, created by the IA crew.
TOKENS:
SUPPORTER
MINTED: 500


Anyone can be a supportor!
Be part promoting this major paradigm shift in modern storytelling.
Donations go directly to supporting our post-production team.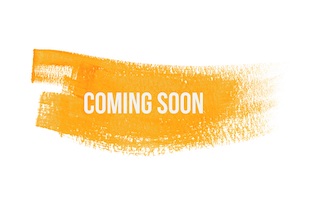 INVESTOR
MINTED: 50


Investors are individuals who see the value in sharing these stories. Acknowledged by name in the credits.
Invited to attend production Zoom meetings.
Donations go to support licensing media and sound design.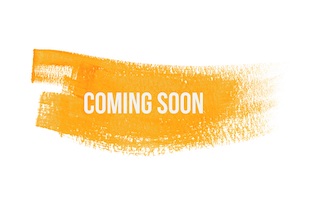 EXECUTIVE PRODUCER
MINTED: 3


EPs provide large scale investment in the film.
They'll collaborate directly with the production team.
Access to raw interview and Zoom editing sessions.
Each EP NFT will received 5% dividends of the film's profit.
Donations go towards follow-up interviews.
We believe seeking funding through an NFT offering will provide us creative flexibility and collaborative support from the community. Allowing the audience to voice what they what in the documentary. Be part of making history as you help create a paradigm shift in how films and media are created. Follow this space or our Twitter for updates.
Great, but what is a NFT?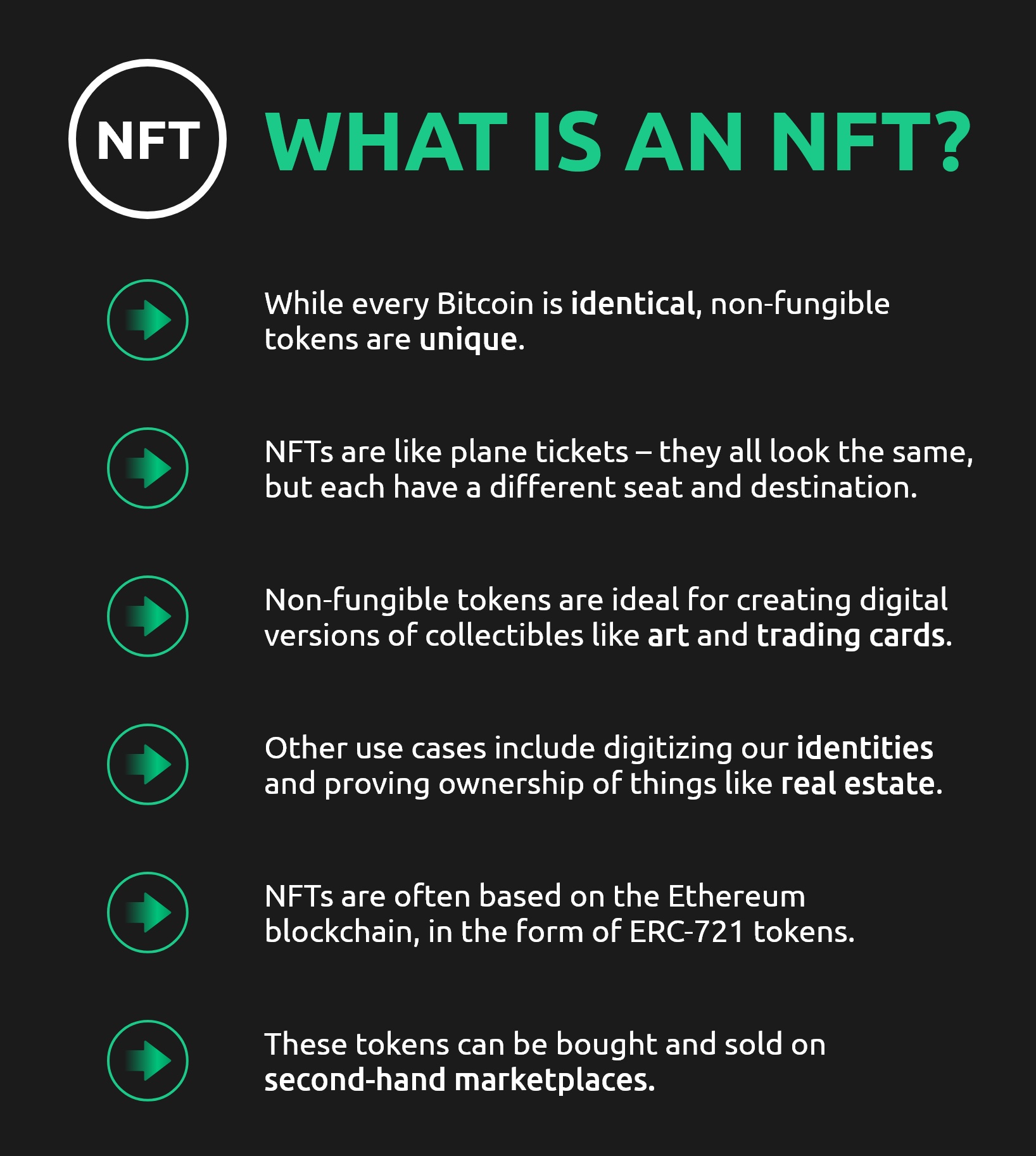 Reach out with any questions: contact@isolatedamerica.com